International accounting & consultancy
We put you in contact with our international partners in over 100 countries, so you can grow your business both in Belgium and internationally.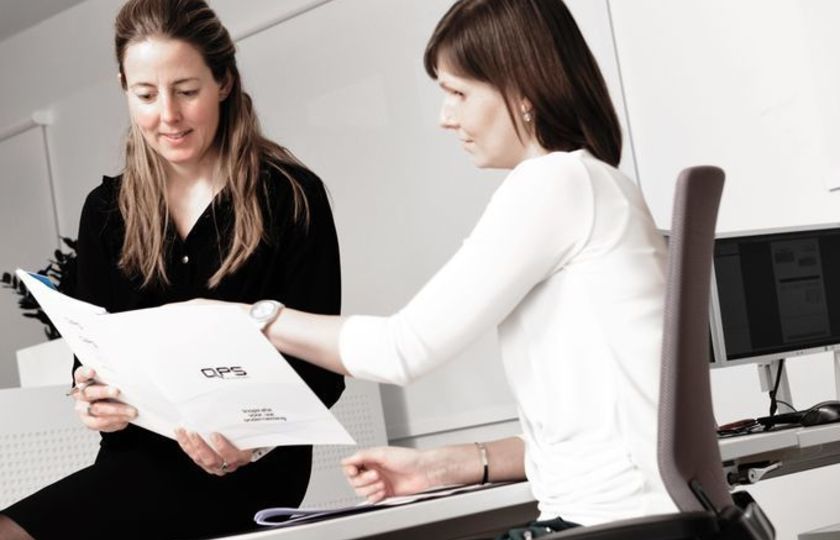 As your accountant, you can always consult us with questions about international markets and services. We will remain your single point of contact, and make sure you are always up-to-date with the regulations and guidelines in all countries. To do this, we collaborate with our partners at MGI Worldwide, in more than 100 countries.
Do you want to know how we can help you organize the finances and regulations of your international business activities? This video shows how we approach an international project.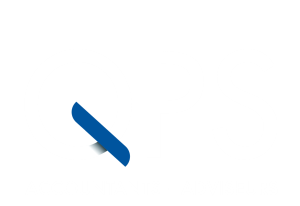 The power of QPS Accountants? Listen closely to our clients and understand their needs, to help them achieve their goals.
LEARN MORE?
Who is QPS and how can we help you?
Check out how we can help you create added-value for you, your customers and all your stakeholders.
Check out our other services
And find out how we can help you
Keeping your accounting records accurate, timely and fully compliant with the relevant local and international standards and regulations is just one aspect of our business activities. However, our service offerings include much more than that.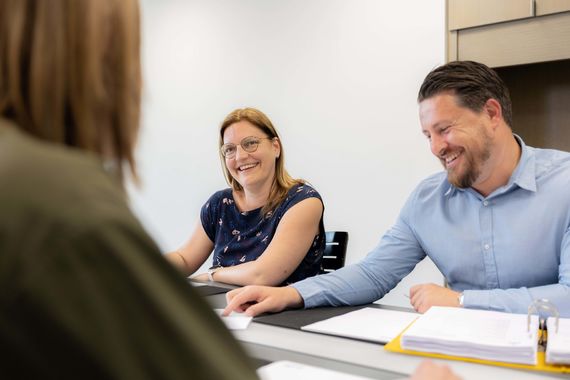 We help you deal with all your tax, payroll or financial issues. We identify weaknesses and gaps and provide you with to-the-point recommendations to close them and improve the performance of your business.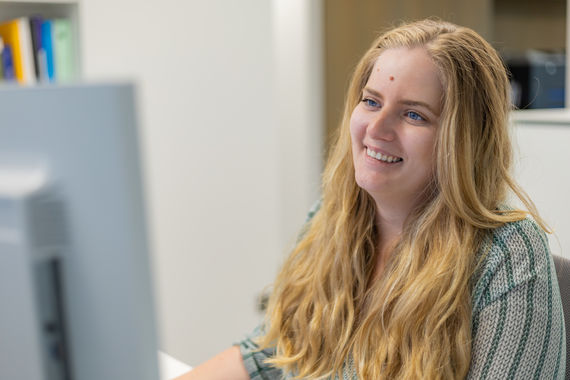 Our team of dedicated legal experts assists and guides you all the way through, from the start-up of your company up to the transfer of your family business to the next generation.